Since April 2004, RRDPA has been operating under the umbrella of the Lao Union of Science and Engineering Associations (LUSEA) based namely Rural Research & Development Training Center (RRDTC). In 2009, a new decree for the regulation and operation of Lao Non-Profit Associations was created authorizing the Public administration and Civil Service Authority (PACSA), in conjunction with line ministries, to register and monitor all non-profit association in Lao PDR. The current it removes to Ministry of Home Affair to responsible for all non-profit association. On September 6, 2012 RRDPA receives the license from Ministry of Home Affair
"Sustainable and Equitable Community Development throughout Lao PDR"
RRDPA recognizes that community development in Lao PDR is not yet sustainable because of many factors, including, a lack of education, financial constraints. Institutions, organizations and communities are not able to adapt and respond to these, due to the lack of knowledge, resources, information and social changes.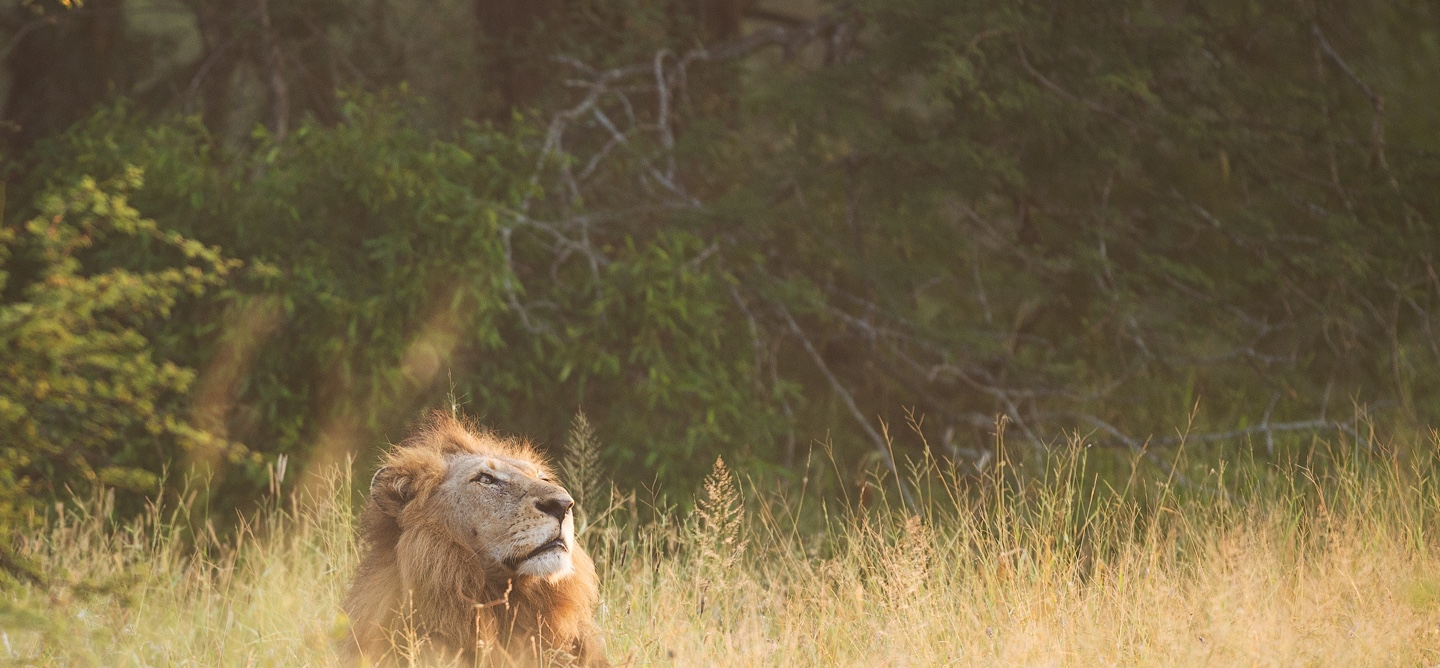 Please contact us for requirements:
Call: (+856) 020 2999 4274, 020 9822 7442, 020 2804 0013 /
admin@rrdtc.org
RRDPA Office: 155/11 Ban Naxay, Naxay Road, Saysettha District, P O Box 11633, Vientiane.
Organization Structure
RRDPA's Executive Committee Board
Name:       Mr. Khampasong Sihalath

Title:           RRDPA Executive Committee Board Chairperson 
                    Free lands Consultant
Name:       Ms. Khamla Phouthalath

Title:           RRDPA Executive Committee Board deputy
                    Free lands Consultant
Name:       Mr. Khamseng Homsombath

Title:           RRDPA Executive Committee Board member
                    Free lands Consultant